A few weeks ago, Blizzard alleged that German Cheat maker Bossland who has made the popular honorbuddy suite of tools and programs has reverse engineered and altered its games without permission. The cheats developed in this fashion were largely related to the WOW by Blizzard.
Maintaining the integrity of their games and ensuring a fair and competitive environment for the average player ranks high in the priority list for Blizzard. As such they have followed up on their complaints and have now been rewarded by the US judicial system. 
To be fair, the evidence was pretty self-explanatory as the Californian courts were able to verify the claims and awarded Blizzard the compensation of $8.6 million in damages. Bossland did try to have the case dismissed but refused to defend itself in court.
"The Bossland hacks destroy the integrity of the Blizzard games, thereby alienating and frustrating legitimate players and diverting revenue from Blizzard to defendants,"
However the firm argues that the California court does not have jurisdiction over it and as such will probably not pay heed to the summons and the order to pay up.
"We are discussing with our lawyers how to continue – if an appeal to the declined motion to dismiss is worth trying," Zwetan Letschew told the BBC.
According to BBC, they continue to advertise their cheats blatantly on their website.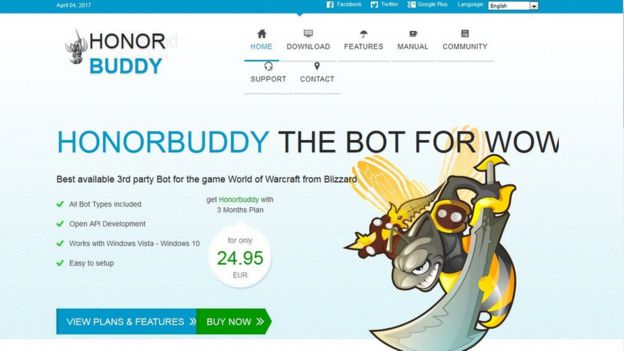 You can read more about the case and its repercussions on BBC