The Danish roster of Team Dignitas has now been picked up by F.C.Copenhagen. The roster will go by the name of Team North. They will feature the Danish lineup which seen a rise in their performances in the past few months.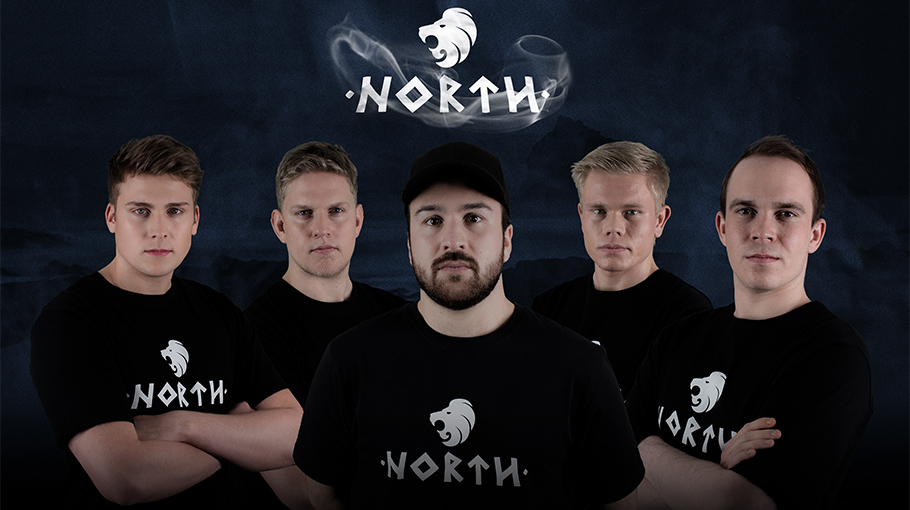 This influx of sporting organisations provides a new avenue for growth of eSports. This provides several chances to teams to improve their performances and get better contractual pay.
Copenhagen also bring with them a good support staff team, coaches, physiotherapists and psychologists. This allows the players to focus on their gameplay and not worry about external factors.
The teams also brings with them sponsorship and investment that was not related to eSports previousy.